the bar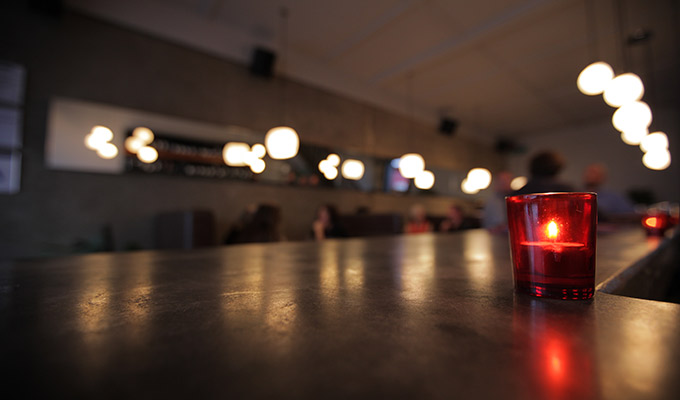 Molten Wine Bar is a comfortable environment in which to meet old friends or make new ones. Enjoy an intimate booth, social seating at the bar, the private lounge upstairs (see reservations & private dining), or our fully covered and heated courtyard.
the food
Our menu encompasses light snacks, a range of small dishes, charcuterie and cheese – all of which are ideal for sharing, and more substantial main dishes. Please see the 'menus' page.
the wine

We have endeavoured to author a wine list that is fundamentally based on value for money – whether you are ordering from our "under $50" section, or drinking one of the worlds' great wines at near-retail prices. We've designed the document itself to be as user-friendly and informative as possible, working in conjunction with on-the-spot advice and information from our front of house team – all of whom are dedicated wine and beer enthusiasts. Actually, so are the team in the kitchen. Please see the 'menus' page for a copy of the wine list.