the restaurant

Molten is a neighbourhood eatery comprised of an intimate 35 seat Restaurant, Wine Bar, Courtyard, Private Dining Room, and Private Lounge, encapsulated within two adjoining heritage buildings dating from the 1850's.
the food
Using the modern European bistro as a reference point, Molten's menu celebrates produce sourced directly from our passionate growers, farmers and fishermen.
Our menu is dynamic, a living document that reflects the changing seasons and our own inspirations.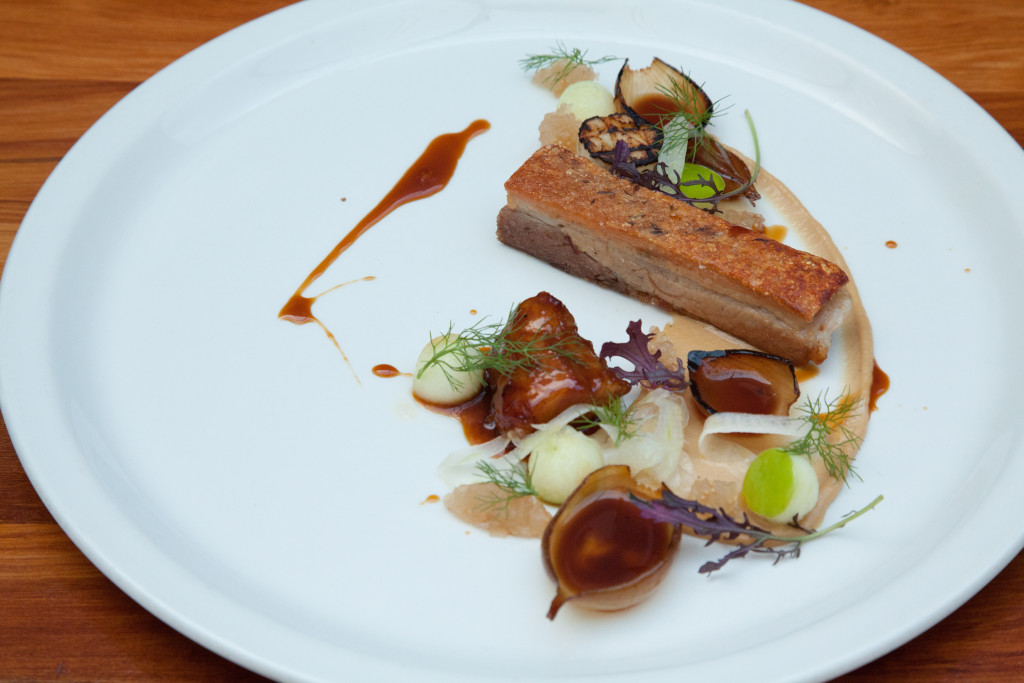 the wine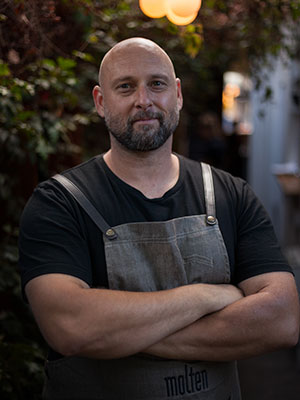 Our wine list is fundamentally based on value for money – whether you are ordering from our "under $50" section, or drinking one of the worlds' great wines at near-retail prices. We've designed the document itself to be as user-friendly and informative as possible, working in conjunction with on-the-spot advice and information from our front of house team – all of whom are dedicated wine and beer enthusiasts. Actually, so are the team in the kitchen. Please see the 'menus' page for a copy of the wine list.